THE FINISH LINE OF ANY TURN-KEY PART
As a one-stop shop for turn-key parts, the Super Vac Foundry offers CNC machining services. With four CNC machining centers, customers can rely on precision, repeatability and more than 35 years of expertise. And while many components are cast in our foundry, Super Vac can machine other materials, including plastics, steel and stainless steel.
OUR CNC MACHINING SERVICES
Here's a look at how we deliver turn-key parts to spec, using computerized numeric code and our machining centers' subtractive manufacturing processes to create controlled movements for only the most precise parts.
---
---
STEP 1 MACHINING CENTER set-up
At Super Vac, because we deliver custom parts, a lot of setup goes into readying our machine center for YOUR part. Referencing your part's engineering schematics, our team of trained CNC machinists select and install the appropriate machining tools for controlled material removal. Our machinist also enters in all of the necessary numeric codes that will control the machine's movements.
---
STEP 2 Let the machining begin
Once the machining center is set up, Super Vac's state-of-the-art machinery gets to work. Our vertical machining centers feature a turret mill design that allows the center's table to move on an X and Y axis around the spindle to accomplish the necessary cutting. An oil-based coolant lubricates the metal to increase finish quality. Our machining lineup also includes a CNC lathe, which spins the tool to create the desired specifications, including threaded parts. And finally, the Super Vac facility features a TRUMPF TruLaser 2030, capable of running 4,000 lbs. of sheet metal in one run!
---
Once the part has been cut, the coolant, along with excess material, is blown away. Now dry, the part can be measured by the machinist to ensure accuracy to the customer's specifications.
A look at super vac's machining center lineup
Super Vac's all-new TRUMPF TruLaser 2030 adds extreme production efficiency, cutting aluminum and steel sheets 10 times faster than waterjet cutting processes. An accompanying LiftMaster Shuttle sheet loading system automates the production process even further, capable of running 4,000 lbs. of sheet metal in one run! The TruLaser also delivers tighter cutting tolerances, compared to standard turret punch presses, and our laser features a 4,000-watt laser, which delivers enough power to cut through steel. (There are two other similar laser systems in Colorado and four in the region, but most of these systems only run a 1,000- or 2,000-watt laser.)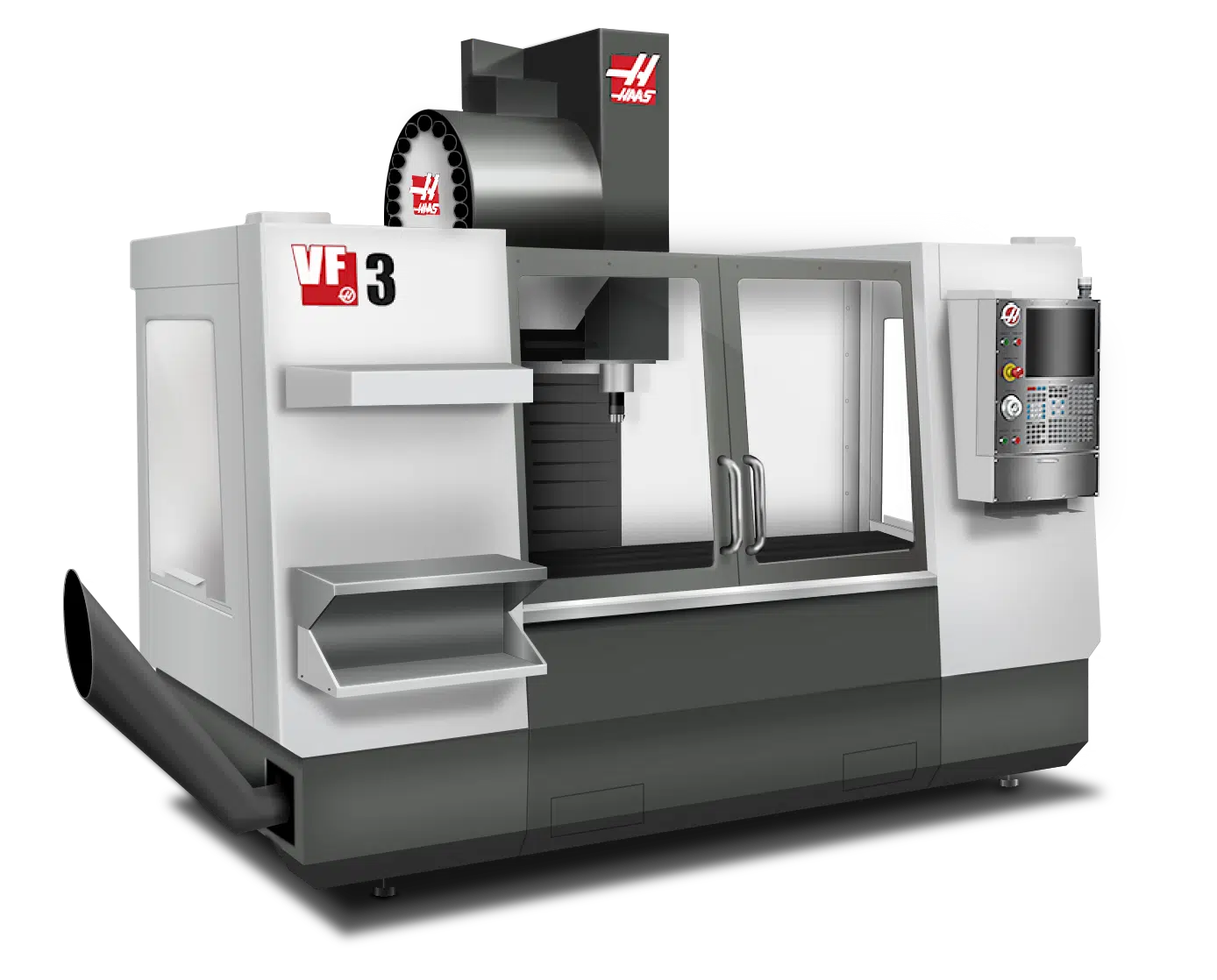 ---
a HAAS VF3 vertical machining center
With a spindle speed of 7,500 RPM, a 48" x 18" table that moves on an X and Y axis and a 24-pocket tool carousel, this center can mill most any material to your specifications.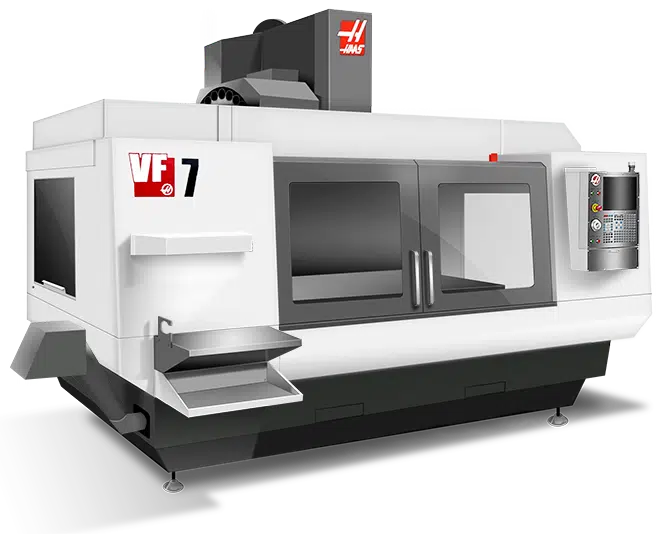 ---
a HAAS VF7 vertical machining center
With a 7' table that moves on an X and Y axis, this vertical machining center accommodates larger parts. The VF7 features a 10,000 RPM spindle and a 24-pocket tool carousel.
---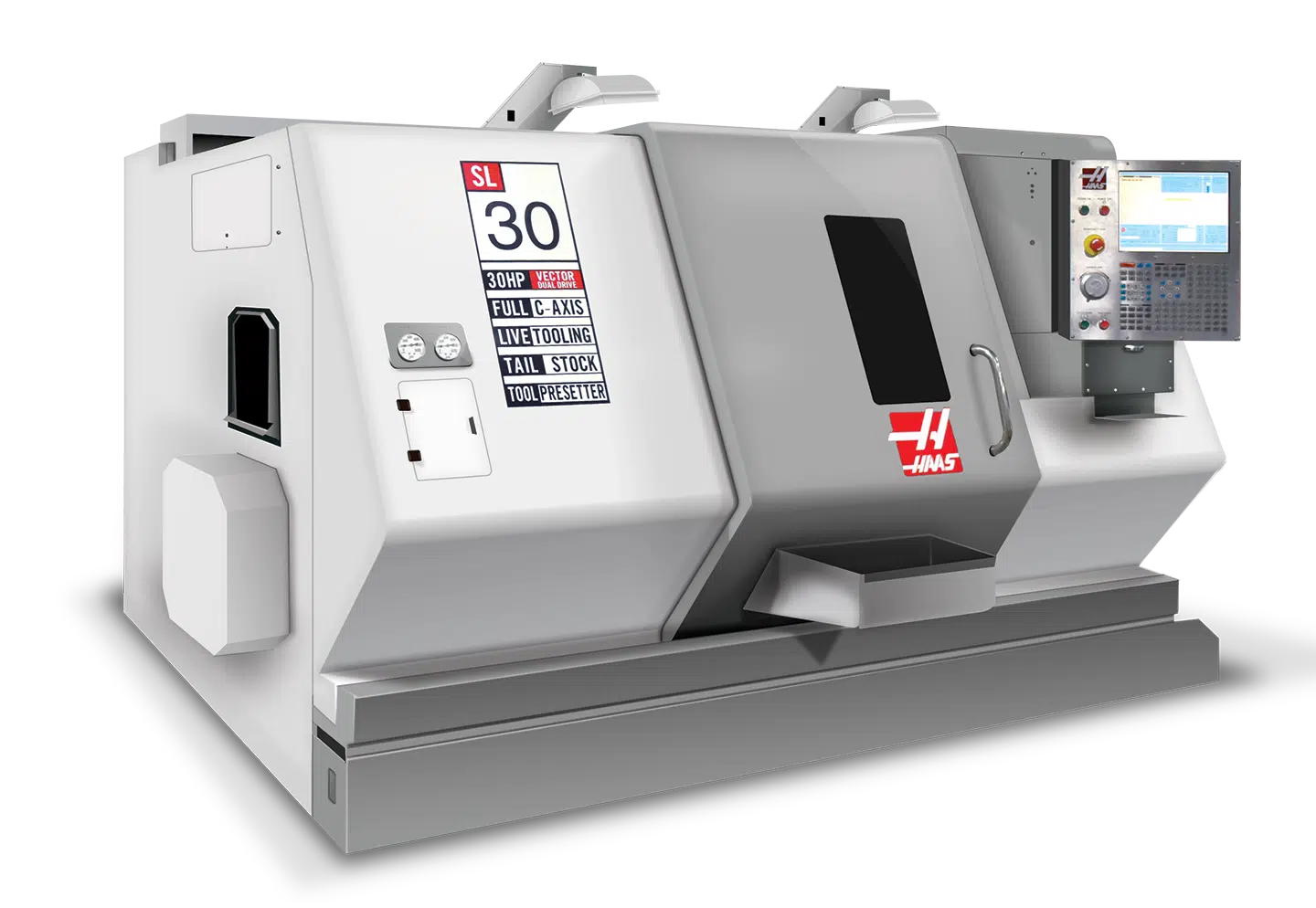 ---
a HAAS SL 30HP
CNC LATHE machine
Featuring a 30HP, 3,400 RPM spindle and a 12-piece tool turret, Super Vac's CNC lathe machine can turn, drill and thread parts to customer specifications.



---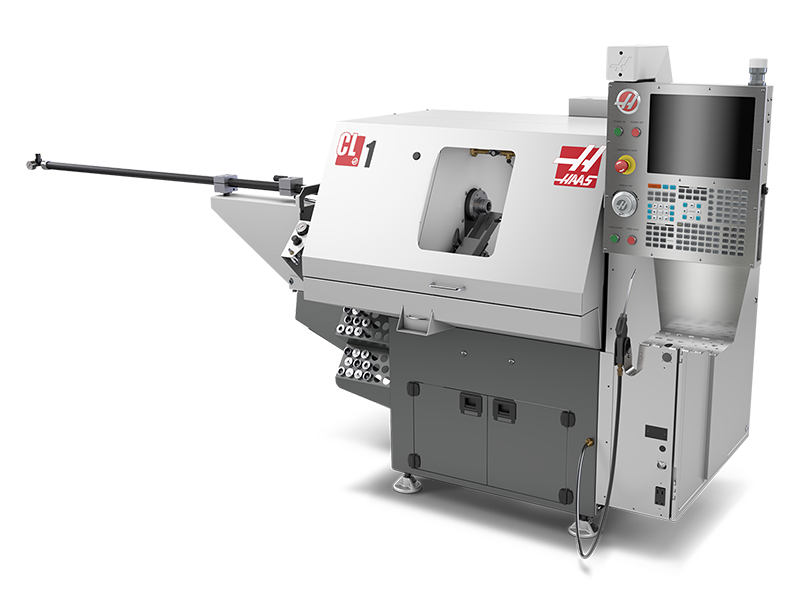 A HAAS CL-1 Chucker LATHE machine
The CL-1 is an ultra-compact CNC chucker lathe that comes with an 8-station automatic turret, making it an excellent choice for some of Super Vac's smaller parts.


your machine shop denver resource